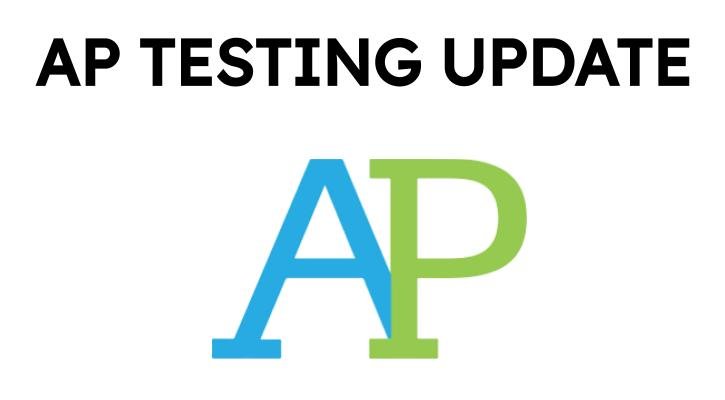 AP TESTING UPDATES:
As students get ready for AP testing, we know there are several questions about the test itself, as well as the benefits of taking the test. All students signed up for AP exams are encouraged to continue to prepare for and take their scheduled AP test. Your IUSD teachers and staff will support you in ensuring you have everything you need to take the exam.
Collegeboard shared that colleges support this solution and are committed to ensuring that AP students receive the credit they have worked this year to earn. For decades, colleges have accepted a shortened AP Exam for college credit when groups of students have experienced emergencies.
CollegeBoard is providing a number of free test preparation resources, including free AP Review Classes. Please visit these links for more information:
We understand some students may want to cancel their test. Before making this important decision, we ask each student to speak directly with their AP teacher or counselor. Information about cancellations will be provided by email after we learn more from CollegeBoard.